Nebo je plakalo iiiii je sam plakao za njom
- For God´s sake, Effie, why can´t you be like other girls?!
-Because the world is overcrowded with other girls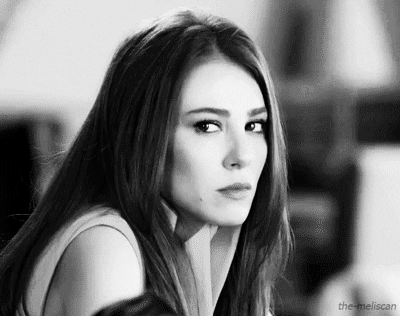 pre nego sto me iskometarises, potrudi se da si jebeno savrsen/a
with bicevi,lanci i samari
Najgori od svu decu
Xavier Naidoo - Dieser Weg
sta cu kuci tako rano.
prijatno
))
Sva vremena su GMT +2. Trenutno vreme je 6:06 am.